Trustees
The College is governed by a highly experienced and passionate Board of Trustees, who meet regularly to support the College's development and set our strategic direction.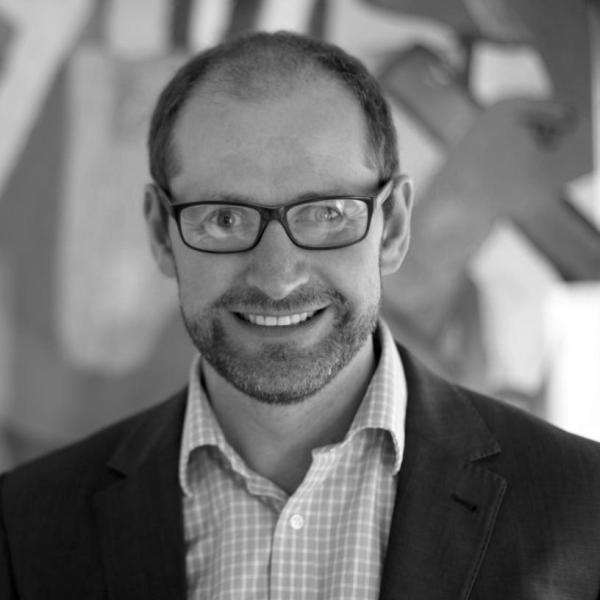 Martin Houghton-Brown
Chair,
CEO of St John Ambulance
Martin is the Chief Executive of St John Ambulance and has a strong track record in leading the development of public service delivery and in policy change with a focus on giving young people the chance to fulfil their potential through volunteering, education and training.
Prior to working at St John Ambulance, he was chief executive of Depaul UK for five years. While at the charity Missing People, he successfully campaigned for a new missing persons law and launched the new national telephone number for missing people. He has also held roles at the Children's Society and served as Chair of the YMCA England & Wales board of trustees.
In 2022, Martin was honoured by his alma mater awarding him an Honorary Doctor of Science in recognition of his work in the voluntary sector and his leadership in the Covid-19 response.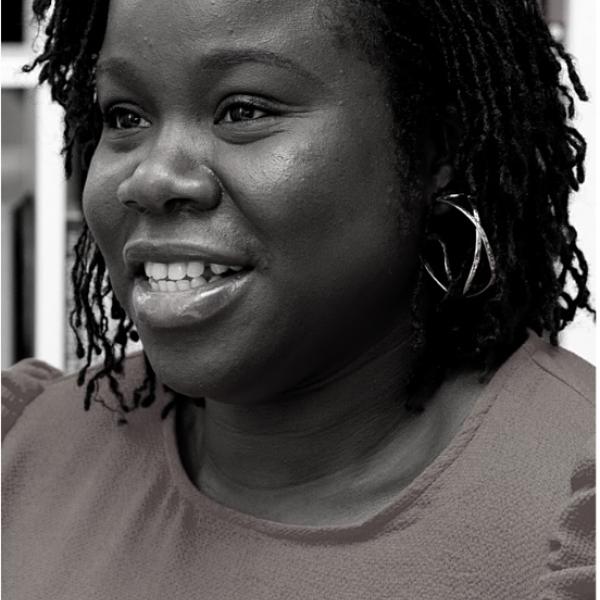 Yetunde Ogundele
Treasurer,
Head Of Finance at Nightingale Hammerson
Yetunde Ogundele studied Accounting & Finance at London Guildhall University and is a finance professional with over 10 years' experience in the charitable, non-profit sector. She is experienced in leading and developing teams and new finance operations.
Over the years, she has gained experience and a great understanding of managing finances in very difficult times and circumstances. During these unprecedented times we are facing, smaller charities are having to be really creative with how they manage their finances for the survival of the organisations and the service users. The skills and knowledge Yetunde has built up over the years will go long way helping the College evaluate and make the best decisions for the future.
Coming from a marginalised community herself, Yetunde is passionate about contributing to the future of young people like herself and would really like to see that young people from these communities are able to thrive and meet their potential.
Outside of work, Yetunde has a keen eye for fashion and is a music lover with a vast collection of 90s music on vinyl.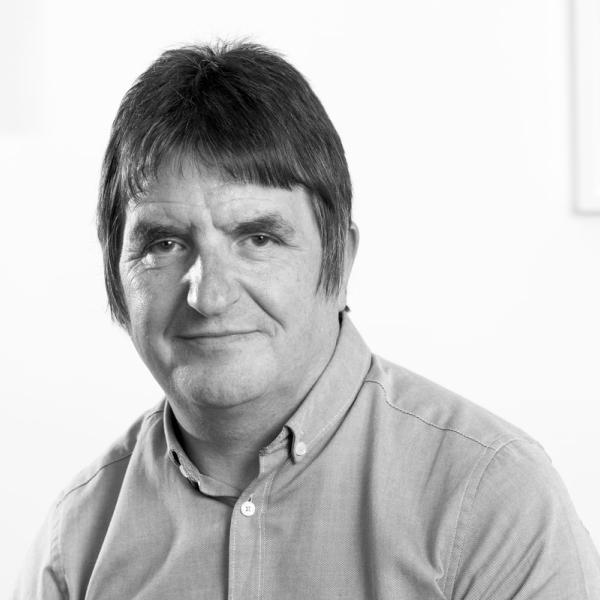 Kevin Franks
Chief Executive of Youth Focus: North East
Kevin is Chief Executive with Youth Focus: North East (formerly Regional Youth Work Unit – North East). Kevin has over 30 years' management and senior practitioner experience within both the statutory and voluntary youth sector including centre based, outreach, detached and schools work. Kevin has experience in youth participation, programme management, fundraising and the development of practitioner and management training.
​
He is an Honours Graduate in Informal & Community Education, through YMCA George Williams College and currently a council member with the Institute for Youth Work. Since starting a career in Youth & Community Work Kevin has always strived to provide a high quality service which builds from the needs of young people and involves them as equal participants in the design, delivery and evaluation of the services they receive.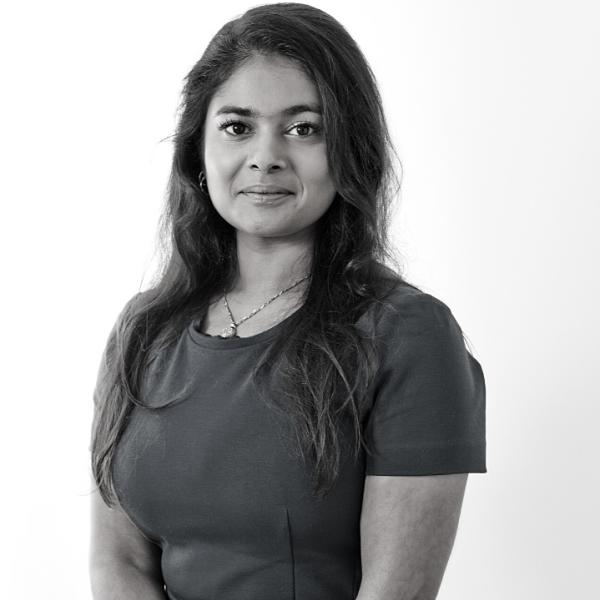 Devina Paul
Chief Financial Officer at Zumo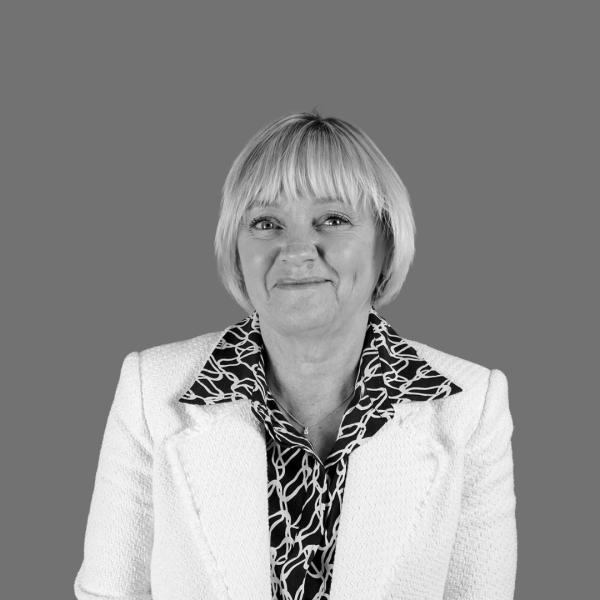 Denise Hatton
National Secretary and Chief Executive Officer for the National Council of YMCA England & Wales.
Denise Hatton is National Secretary and Chief Executive Officer for the National Council of YMCA England & Wales, a Federation of 83 independent YMCAs operating across both countries.
London-born Denise started her career with YMCA in 1983, when at the age of 23, she began working for a couple of hours on a Sunday afternoon in a housing project in central London, alongside her private sector communications job.
Within months Denise had become full-time personal assistant to one of the organisation's Regional Secretaries, before eventually finding herself working at YMCAs based in Croydon and Ealing as Operations Director.
Her first CEO position came in 2003 at Dartford YMCA (now YMCA Thames Gateway), which she held for 10 years, before becoming CEO and National Secretary for YMCA England & Wales in 2013.
During her time as CEO of YMCA Thames Gateway, Denise acted as Chair of the Children's Trust for Dartford and Gravesham borough councils, Independent Chair of the committee to develop the first local authority youth strategy for Dartford and Gravesham borough councils, and third sector representative on the Kent Children's Trust Board.
Denise says seeing YMCA transform over the years to remain relevant to local needs and the changing external environment is what has kept her motivated and involved with the organisation for so long.
She said: "I thoroughly enjoy seeing the change we can make to young people's lives. I still think of many of the young people I have worked with over the years at YMCA, which is why I am so passionate to be a part of this organisation.
"YMCA changed my own life in many ways by supporting me to go to university to complete studies in HR, Training and Development when I first started working with them. At the time, this was not something a person from my background would have been able to do.
"The most important thing we can do as an organisation is to see people - whether they are young people, staff or volunteers - to realise their potential; to strive for quality at all times and to emphasise trust, openness and transparency in everything we do. That is how we work with young people and I believe this is an ethos reflected across all of YMCA."
Denise is passionate about people realising their potential, emotional wellbeing and achieving excellence.
She lives in Bromley, Kent, with her husband, engraver, David, and two teenage daughters, Cara and Mia.