Welcome to YMCA George Williams College
Our vision is for a just and equitable society that invests in support for all young people to learn, grow, and explore their relationships with the world around them.
Learn more about who we are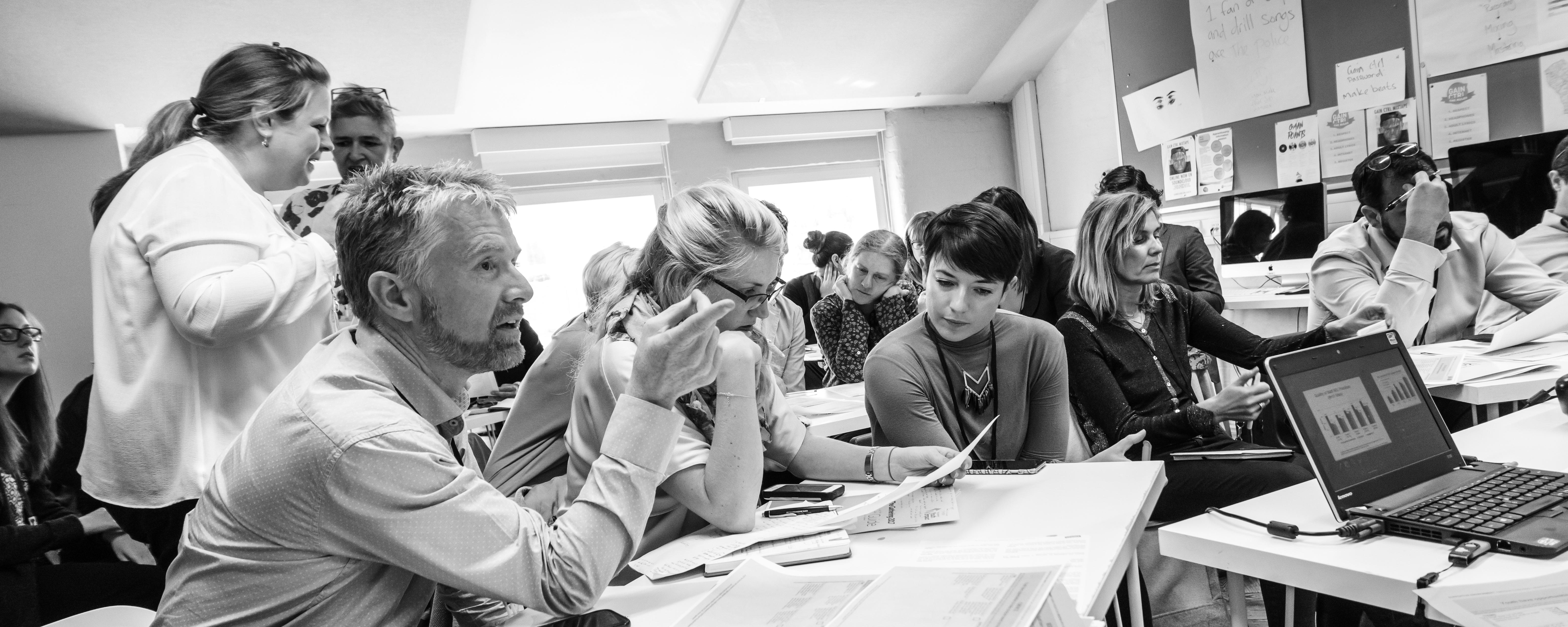 We can help you:
Plan for a meaningful evaluation
Generate insights about your work
Act on those insights to improve practice for young people
Resources
Explore our key resources below:
What we're doing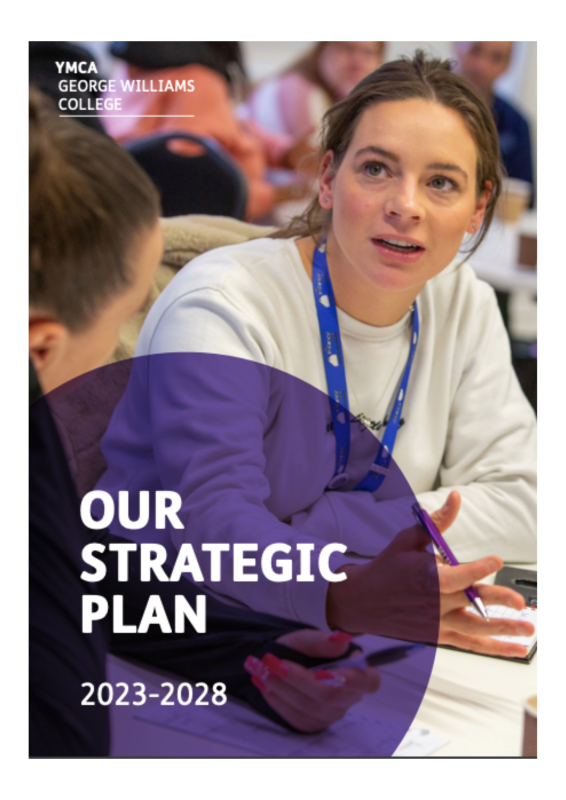 Our 2023-28 Strategic Plan
Read our 2023-28 Strategy, outlining our mission, vision, and plan to provide transformational support to all those working with and for young people in informal and non-formal learning settings.
Office Hours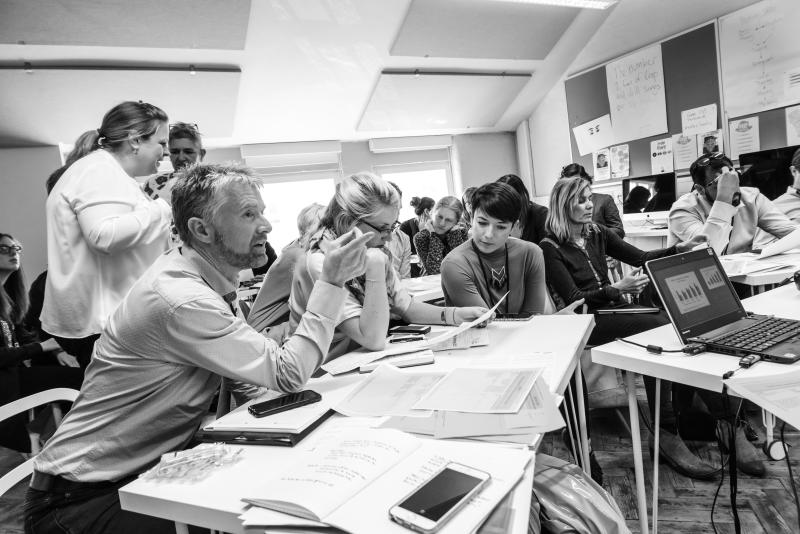 Need some bespoke support?
To complement our new Impact and Training Course, we've launched online office hours! Drop us a line (officehours@ymcageorgewilliams.uk) if you'd like to schedule a call to chat through your evaluation challenges and questions about continuous quality improvement. Please provide a brief summary of your question or the thought you'd like support working through, and a member of our team will get in touch to finalise a time.
News & events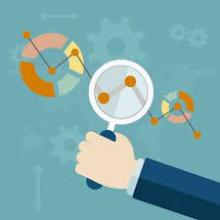 Learning from collaborative outcome reporting approaches to evaluating youth voice
23 November 2023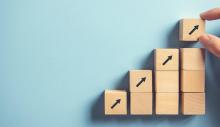 Building a Workforce for the Youth Sector
7 November 2023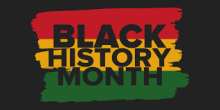 Black History Month Reading List
31 October 2023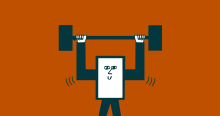 A Multi-Site Trial of Mentoring: supporting small, grassroots, organisations to participate in robust impact evaluations
26 October 2023