What we do
We exist to lead a step-change in the way all those working with and for young people understand and act on evaluation and continuous improvement, in all youth settings, to improve outcomes.
Our vision is that all young people in the UK have access to high-quality services that support their social and emotional learning.
To achieve this vision, the College develops shared approaches to learning and evaluation, and support colleagues across the youth sector to use them effectively.
We always work with and through others - we can't do any of our work alone. We always include capacity building support in our work. This is because we believe that delivery organisations should have the skills and confidence to embed their evaluation efforts into their practice, rather than outsourcing them. We also work closely with funders and commissioners to support them in thinking through their approach to evaluation and improvement.
We do not work directly with individual youth organisations to undertake evaluation on their behalf: however, we do provide free guidance and resources, and regularly run low-cost training events that are open to anyone.
We also work with a network of Regional Network Leads, partnering with them to provide a programme of peer to peer support, training and coaching to youth organisations in their areas.
You can find out more details about our regional partners here.
"By using the tools the College creates we can help develop the evidence base for the whole youth sector, and therefore to enable us all to be more robust and better demonstrate the difference we make."

Alistair Dale, CEO, Youth Moves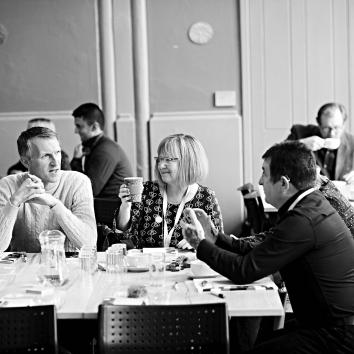 Working in partnership
We provide strategic learning and evaluation support, in partnership with funders, commissioners and infrastructure bodies across the UK. You can find out more about our current partnerships here.
Our Partners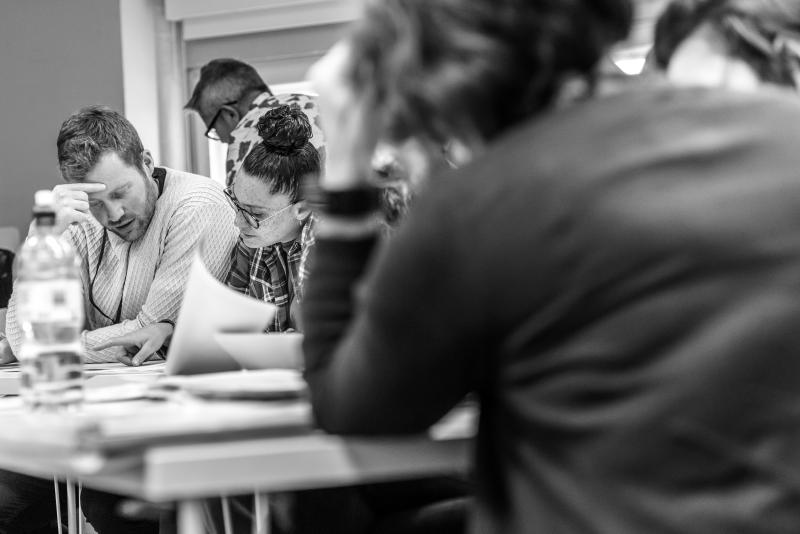 Our projects
Browse all live and past projects at the Centre here.