About us
At YMCA George Williams College, we believe all young people should have access to high-quality spaces and opportunities to learn, grow, and explore their relationships with the world around them.
YMCA George Williams College is an independent registered charity within the YMCA Federation. For over fifty years, the College devoted itself to the training and education of youth workers from pre to post graduate levels. Latterly, the College broadened its offer to draw on the principles of relational practice to support and develop all practitioners working with and for children, young people, and families.
Following the merger with the Centre for Youth Impact in 2022, the new YMCA George Williams College brings together the expertise of the Centre with the rich history of the College. We have a unique role and position: we are the only organisation to focus exclusively on evidence, quality, learning, and improvement in the youth sector.
With over 8000 active alumni and a combined expertise base in evidence, insight, data, learning, and training, the College seeks to provide transformational support to all those working with young people.

The College facilitates this through:
● Training and coaching for youth sector practitioners.
● Resources and information for anyone involved with young people's outcomes.
● A place to debate, facilitate and lead the change that will make the youth sector better and better.
Extending from the College's mission, we define four 'impact behaviours' that reflect our values and guide how we work.
In pursuit of a transformative vision for the sector, we will be:
Introducing our Centres
To achieve this vision, the College now hosts three Centres of Expertise:
The Centre for Youth Impact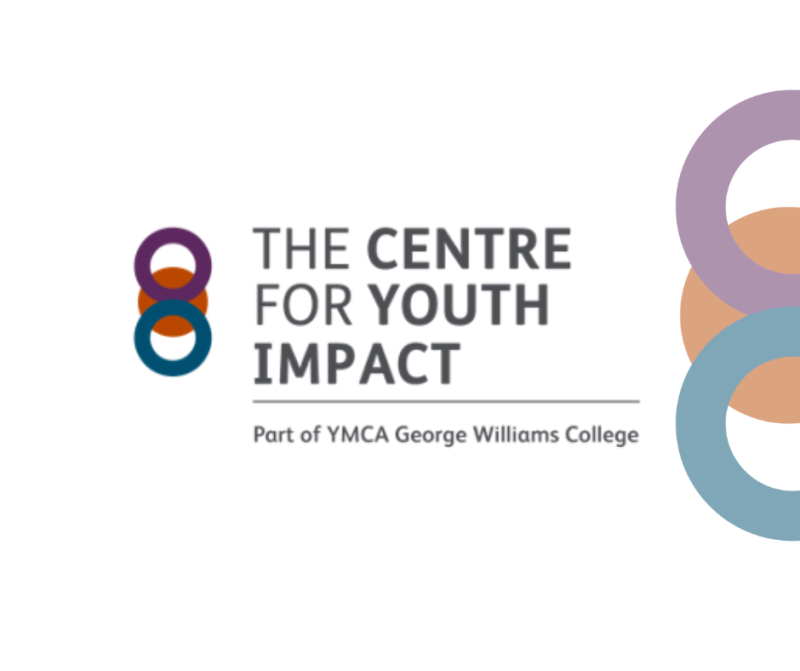 The Centre for Quality Practice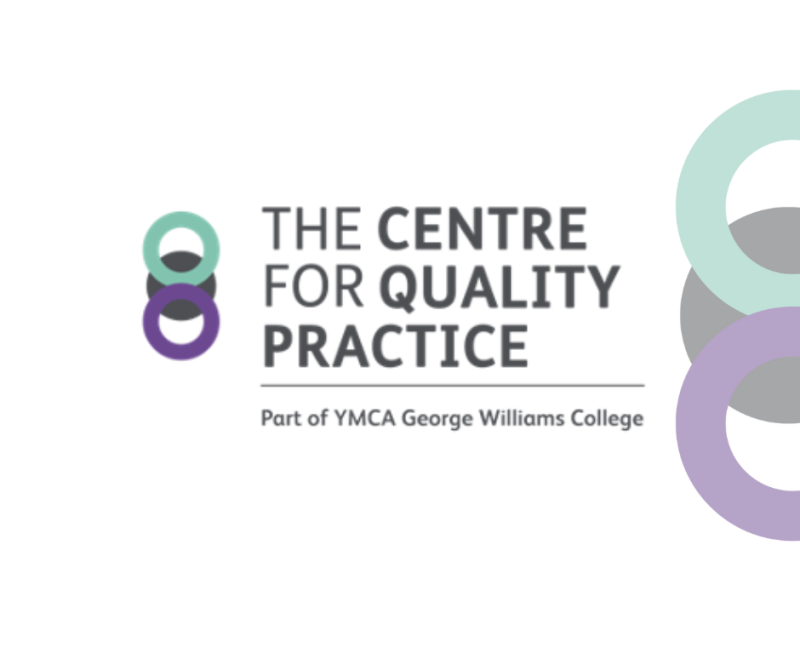 The Centre for Youth Voice