1. Why do we do what we do?
This question is about setting out the rationale for your work. It enables stakeholders - including staff, young people, funders, and the community - to understand the context of your work and why it's crucial. It's important to uncover any assumptions you're making about your work, and it's usually beneficial for teams to think this through together. What are the strengths and needs in the community you serve? What evidence is there that young people both need and want what you're offering? Which young people do you work with and why?
Watch this short video for a short introduction to this area of work, and the tools and resources that can support you with it.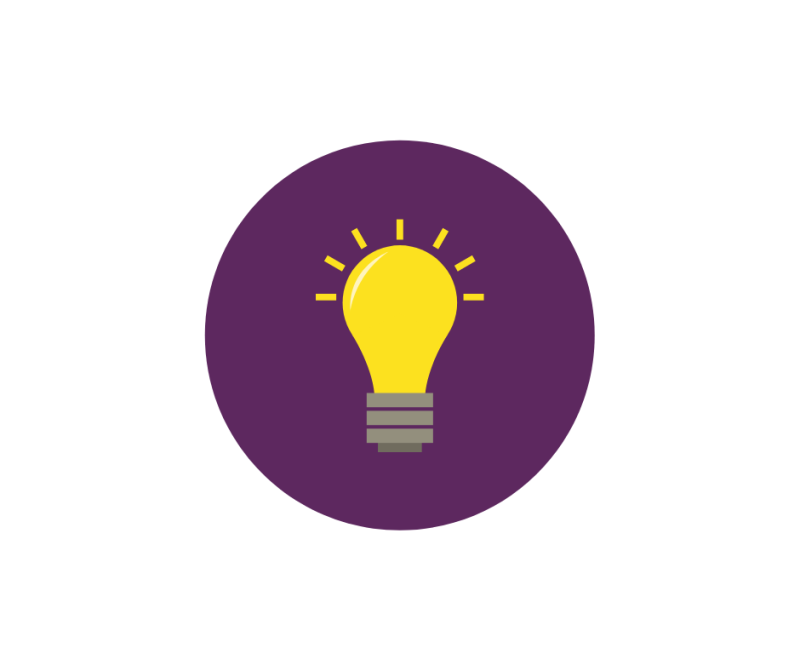 Learn more about why assessing need and context is important.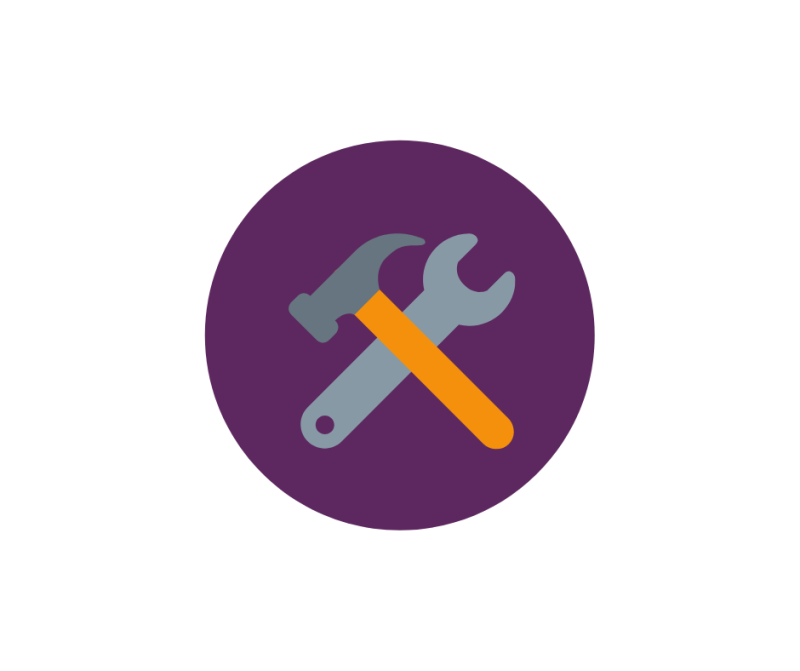 Resources to help you answer this question in practice.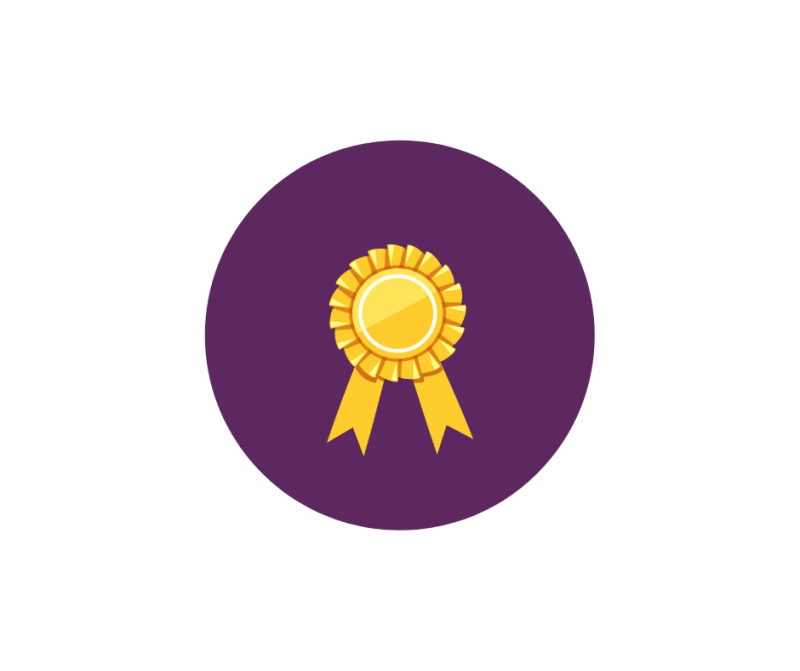 Looking for training? Click here to learn about training courses offered by the College.