Young Evaluators Panel
Our Young Evaluators Panel will be supporting the evaluation into the impact of youth voice within the #iwill Fund.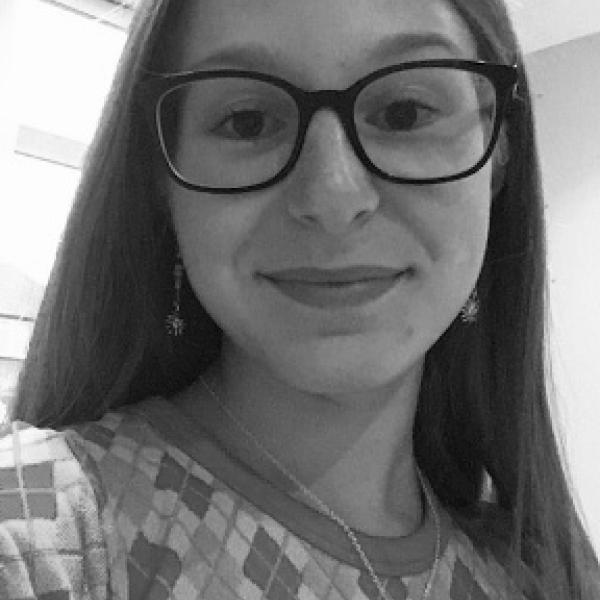 Amy
I'm Amy and I'm from Sheffield. I decided I would like to be a part of the Young Evaluators Panel to assess how much of an impact young people actually have in our current society and then influence how youth social action will be delivered in the future. Another motivating factor was to build confidence with meeting new people and with expressing my ideas. In terms of skills - Organisation is my strong point! I also think very critically in terms of language use which will be useful when thinking of and evaluating potential social inquiry questions as well as evaluating evidence of youth voice. I am also part of the social action group 'Power Over Periods', a campaign group aiming to eradicate stigma surrounding menstruation.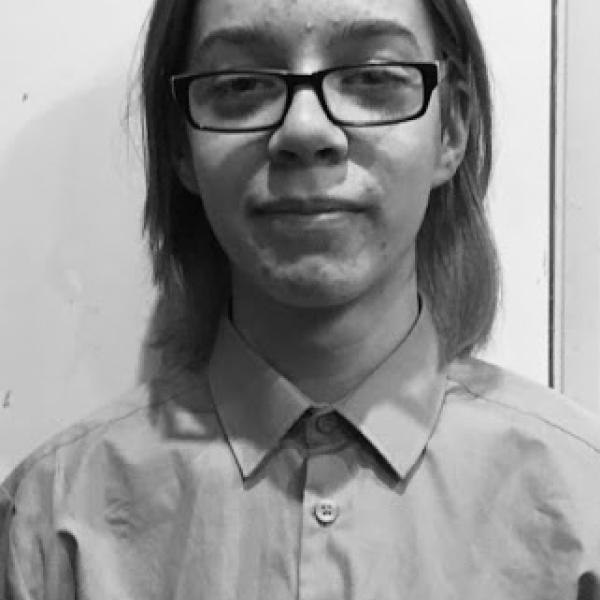 Django
Hi. My name is Django and I come from Sheffield. I am a member of the Sheffield Youth Cabinet, representing West Sheffield. As a part of this, I have helped establish the Sheffield Youth Opportunity Hub (currently being set up) and we are working on several campaigns at the moment.
I wanted to join the Young Evaluators Panel to be able to develop my research skills and to bring these skills into the organisations that I belong to. I bring to this panel a reasonable amount of skills including my ability to scrutinise, which will help me to effectively analyse the evidence that is presented before us.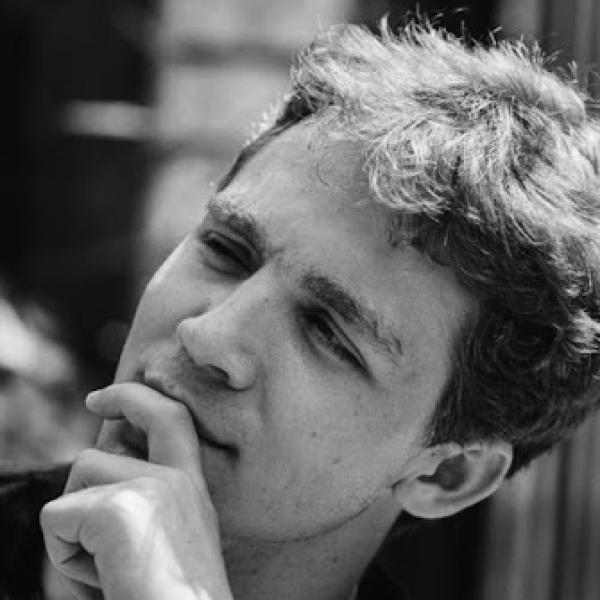 Finlay
I'm Finlay and I'm from Dorset. I love youth-led research and have been doing it for three years across the country.
I joined the Young Evaluators Panel because I want to be part of finding out what works and what doesn't from practice across hundreds of projects. I bring years of youth-led research and participation to the team, and love digging into data and looking at how social action organisations can support the personal development of those they work with, to enable them to make the biggest change they can.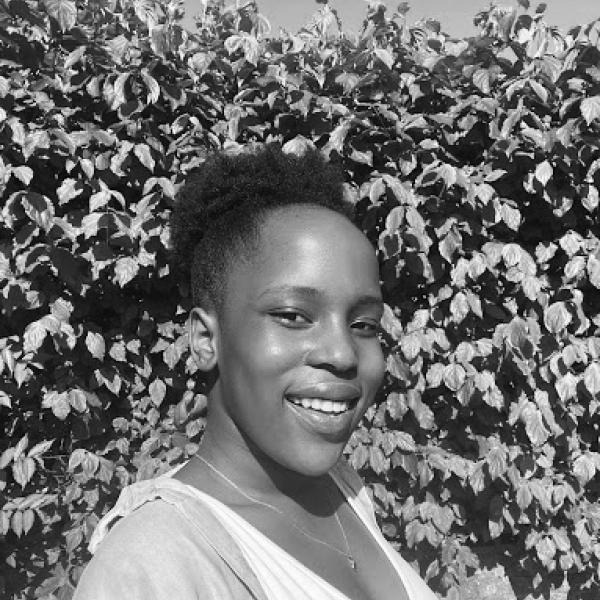 Claire
Hi, I'm Claire and I'm based in Manchester. In my youth social action journey, some of the issues that I've been passionate about are youth voice, racism, especially in education, and mental health. I really wanted to join the panel because it's an opportunity to set the standard for YSA and to ensure that young people are getting the most out of their time! One of the skills that I'm most proud of is my attention to detail, but I'm also a big fan of planning my time.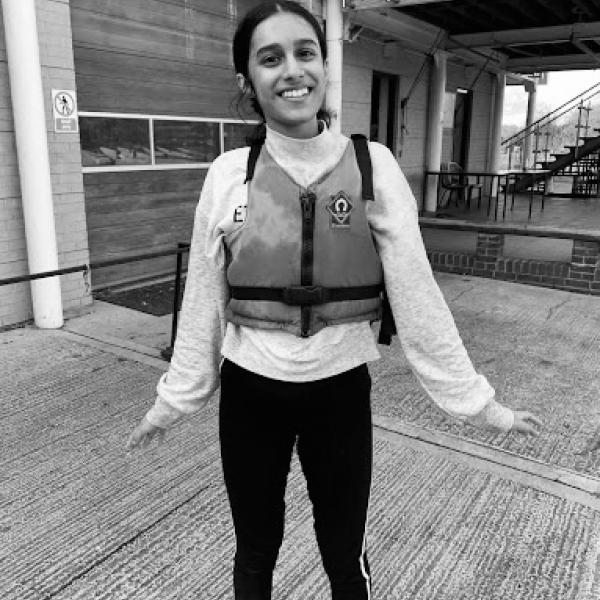 Harman
I'm Harman and my YSA experience includes tackling bullying and various youth social action activities. I have joined the panel in order to collaborate on a project with other young people and assess youth social action and in return, I bring my critical nature to help the success of the project.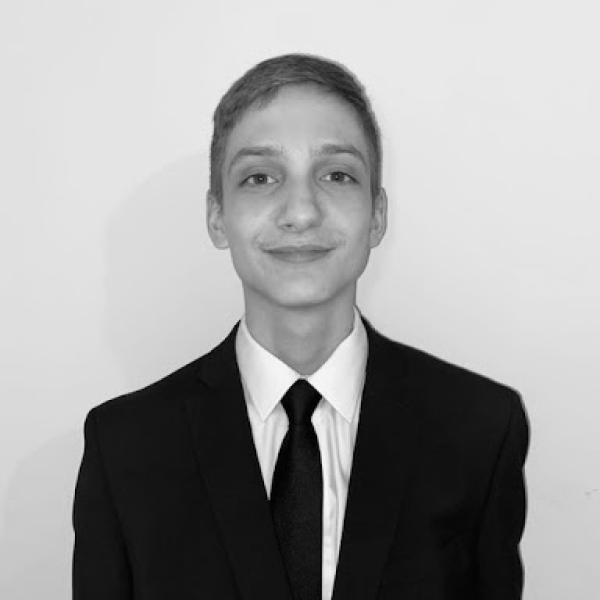 Kevin
Hi, I'm Kevin, and I am from London. I joined the YEP panel as I am passionate about playing a key role in evaluating the impact of youth voice. I bring my range of experiences, creativity, dedication and motivation to support fellow young people. Additionally, I look forward to collaborating with the team and creating a long lasting impact.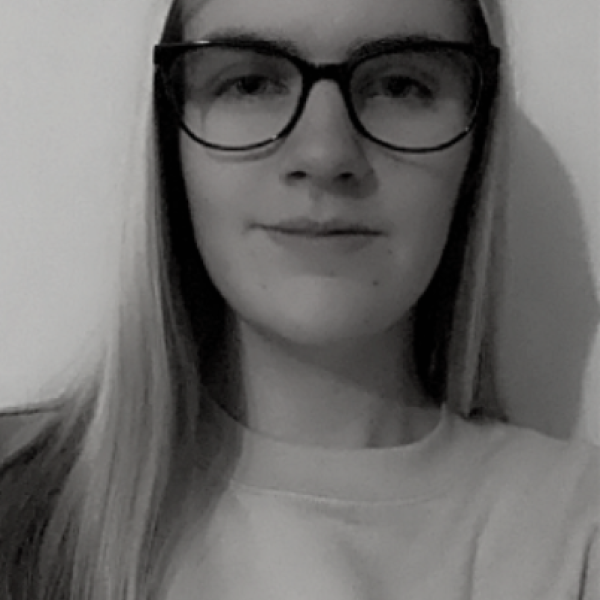 Paige
Hi! My name is Paige. I am extremely passionate about Youth Social Action as I believe that young people have the power to change the world for the better. I was inspired to join the panel when I heard that young people could influence framework that would ultimately bring positive change. I have lots of experience with public speaking and sharing my ideas confidently, as well as knowledge about how young people can use their voice to create change.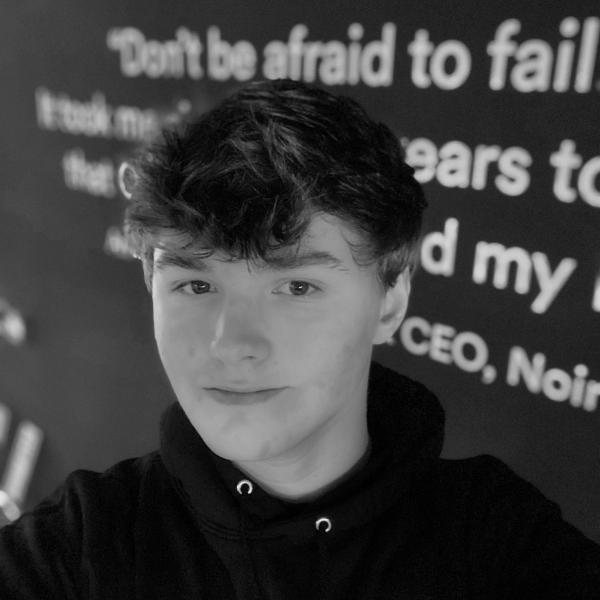 Rorey
Hi, I'm Rorey and I'm from Warrington. My background within Youth Social Action includes working on improving young people's services and access to opportunities. I joined the Young Evaluators Panel to contribute towards changing the way youth social action is carried out, so future #iwill funded projects can have more meaningful and long-lasting impact on young people.