People and Population
Who lives where tells us lots about the communities we work in. Data is available about the size and structure of populations and the changes over time. Local plans are likely to be available with information on the demographics and population projections, including changes in the number and mix of young people.
It can be very useful to understand the makeup of the local population - in terms of ethnicity, living and working arrangements, and deprivation, as well as age. There is a huge amount of very detailed data available on people living in your local area, right down to very small radii of a few streets.
Key places to start
Find out how many people live in your local area, who they are, and their living and working arrangements on the NOMIS website. This is based on data from the 2011 Census, and is available right down to extremely small areas of a few specific streets.
You can download a table showing the estimated population of your local authority by age (broken down to individual years, and showing male and female populations) on the Office for National Statistics website.
Find out about deprivation in your local area and compare it with other areas using this map or explore the data on the Index for Multiple Deprivation website - using a range of different data sources collated in 2019.
Get an overview of the population of your local authority area on the LGInform website by selecting the area you are interested in.
Childhood Local Data on Risks and Needs (CHLDRN) allows exploration and comparison of data about multiple indicators of vulnerability and risk factors in local authorities and parliamentary constituencies. The National Youth Agency (NYA) Youth Sector Map provides a growing directory that is easy to use, and allows young people and others to see what provision is available in their areas.
Things to consider
Much of this page is based on data from the 2011 Census, or updates based on statistical estimates. It also contains data about the whole population, often with more details on working age adults than on children and young people.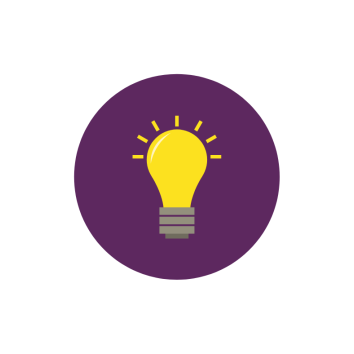 Example
David is planning a new project in a different part of the city. He uses the local area profile and the Index of Multiple Deprivation map to understand more about the area, the communities that live there and the level of deprivation and access to services. The interactive map shows him how this compares to the rest of the city. He also looks up the youth claimant count for the ward and compares this with figures for the whole local authority. Taking these different data sources together gives David good insights and background on the local situation before the project gets going.
Other sources of information
Understanding Society is a long-running national survey capturing details about who we are, where we live, what we do, our personal and living situation, health and wellbeing, and our attitudes and beliefs. It has a dedicated section where you can explore data on 0-15 year olds over time.